Piriformis syndrome and herniated disc are two distinct conditions that can cause similar symptoms in the lower back and legs. It is crucial to understand the key differences between them to ensure accurate diagnosis and appropriate treatment. This article aims to provide a detailed comparison of these conditions, shedding light on their definitions, causes, symptoms, diagnosis, treatment approaches, prognosis, and prevention strategies.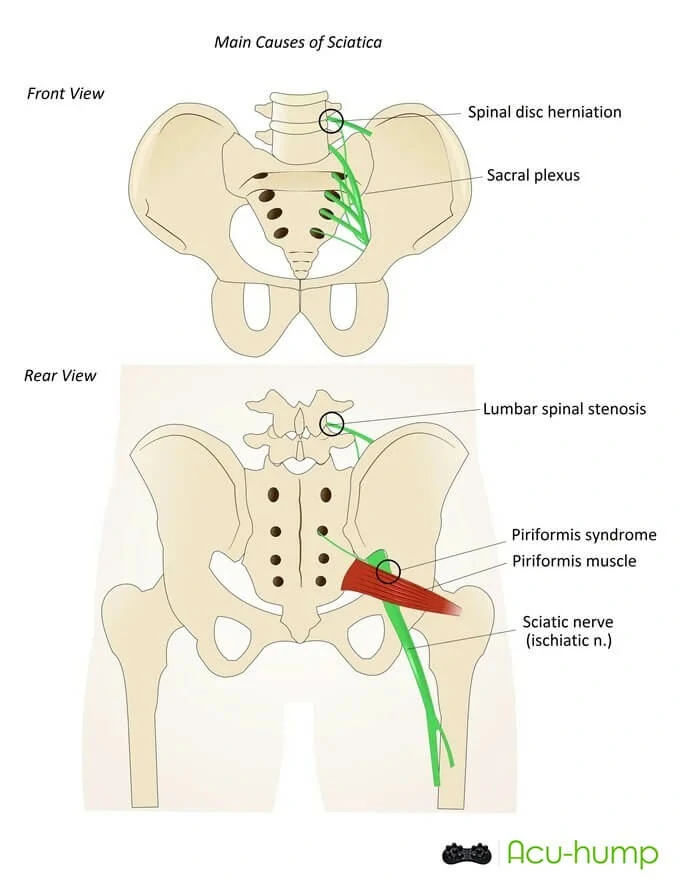 Definition and Causes
Piriformis Syndrome
Piriformis syndrome refers to the irritation or compression of the sciatic nerve by the piriformis muscle, located in the buttock region. The exact causes of piriformis syndrome are often unclear but can be associated with muscle imbalances, trauma, repetitive motion, or prolonged sitting.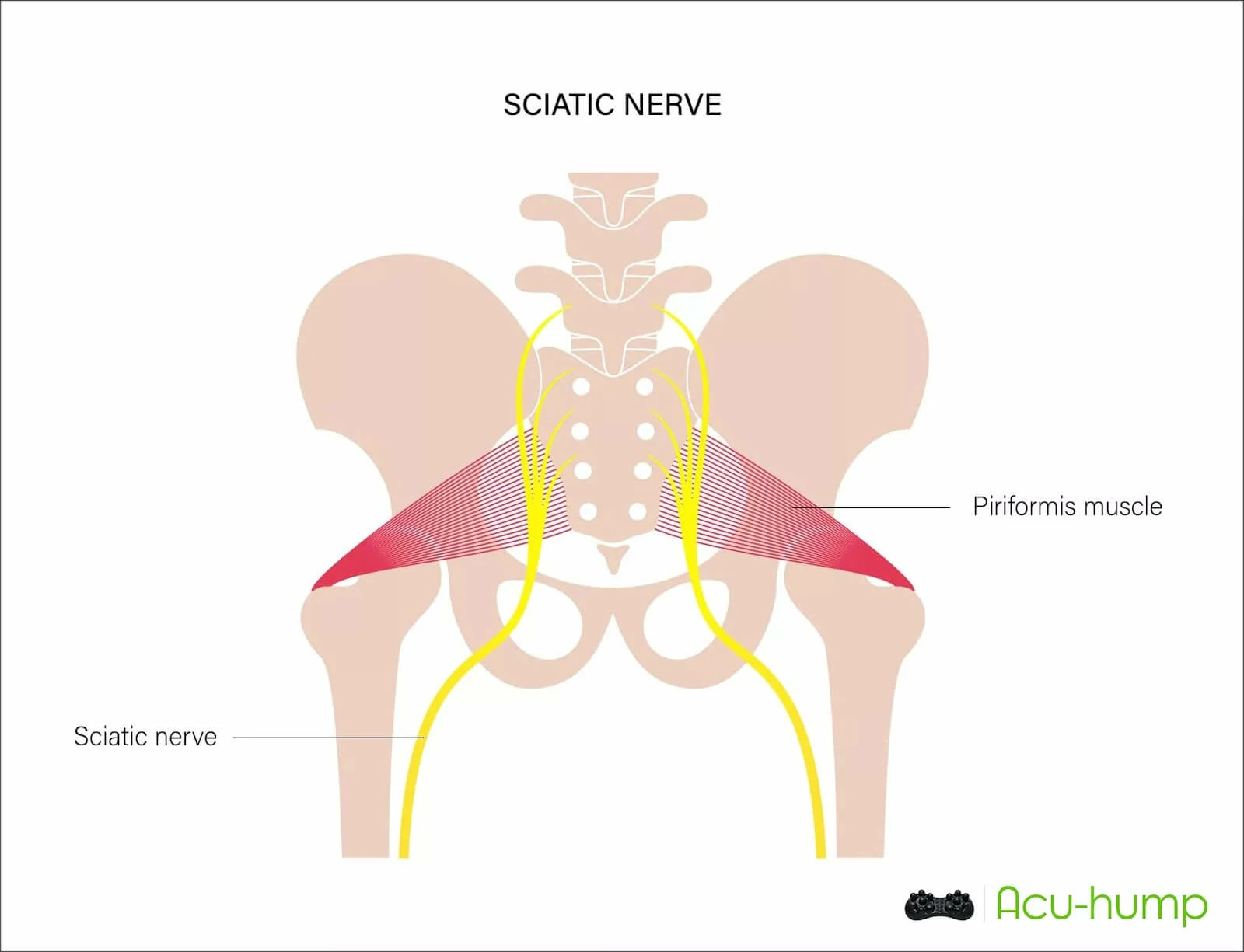 Herniated Disc
A herniated disc, also known as a slipped or ruptured disc, occurs when the soft gel-like center of a vertebral disc protrudes through a tear in its outer covering. This can happen due to age-related degeneration, sudden injury, or excessive strain on the spine.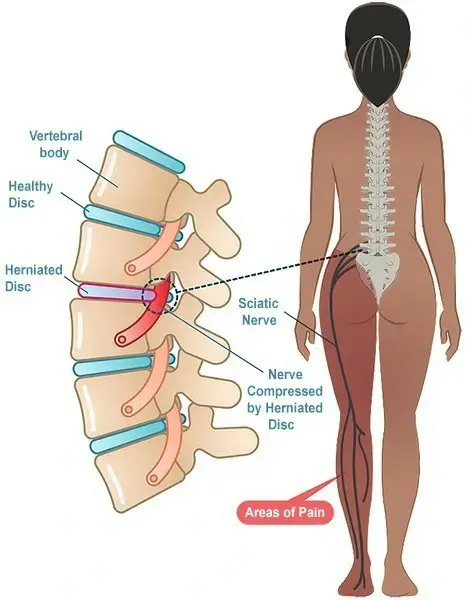 Symptoms and Presentation
Piriformis Syndrome
The typical symptoms of piriformis syndrome include pain, tenderness, or aching in one or both buttocks. The pain may radiate down the back of the leg, mimicking sciatica. Individuals might also experience numbness, tingling, or weakness in the buttocks, thigh, or leg.
Herniated Disc
Similarly, herniated disc presents with back pain that radiates down the leg. In addition to the leg pain, individuals may experience numbness, tingling, or muscle weakness in the affected area.
Diagnosis and Assessment
Piriformis Syndrome
Diagnosing piriformis syndrome involves a thorough physical examination to identify the presence of tender trigger points in the piriformis muscle. Orthopedic tests, such as the Freiberg sign or Pace sign, may also help in confirming the diagnosis.
Herniated Disc
Diagnosis of a herniated disc usually involves imaging tests like Magnetic Resonance Imaging (MRI) or Computerized Tomography (CT) scans. These scans help visualize the location, severity, and extent of the disc protrusion.
Treatment Approaches
Piriformis Syndrome
Treating piriformis syndrome often begins with conservative methods, such as trigger point release techniques, physical therapy, and targeted stretching exercises to reduce muscle tension and improve flexibility. Complementary therapies, including heat or ice application, acupuncture, or massage, may also provide relief.
Herniated Disc
Management of a herniated disc initially involves conservative measures such as rest, physical therapy, and anti-inflammatory medications to alleviate pain and reduce inflammation. In severe cases, surgical interventions like discectomy or microdiscectomy may be necessary.
Acu-hump®
Release Butt & Lower Back
Prognosis and Recovery
Piriformis Syndrome
Most individuals with piriformis syndrome experience improvement in symptoms within a few weeks of initiating treatment. However, there is a risk of recurrence if muscle imbalances or contributing factors are not addressed.
Herniated Disc
The prognosis for a herniated disc depends on various factors, including the severity of the disc herniation and the individual's overall health. With conservative treatment, a majority of patients recover within a few months. However, in some cases, long-term management and lifestyle adjustments might be necessary.
Prevention and Self-Care Strategies
Piriformis Syndrome
Prevention strategies for piriformis syndrome involve maintaining good posture, practicing regular stretching and strengthening exercises, and avoiding prolonged sitting or activities that strain the piriformis muscle. Ergonomic practices, such as using lumbar support cushions, can also help reduce the risk.
Herniated Disc
To prevent herniated disc, it is essential to maintain a healthy weight, practice proper lifting techniques, and engage in regular physical activity to strengthen the core and back muscles. It is also advisable to maintain good posture when standing, sitting, or performing activities that involve the spine.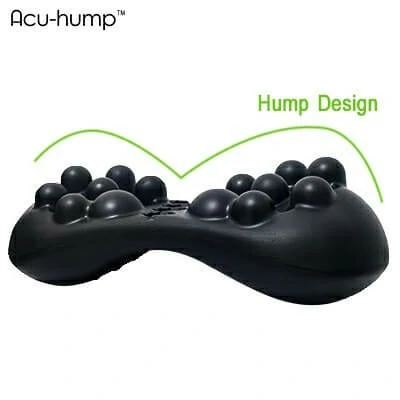 Acu-hump: 30-day return policy.
You have no risk.
In conclusion, understanding the differences between piriformis syndrome and herniated disc is crucial for accurate diagnosis and tailored treatment. While they share similarities in symptoms, their causes, diagnostic approaches, treatment options, and prognoses differ. Seeking medical advice for individual assessment and care is highly recommended to ensure appropriate management and better outcomes for those affected by these conditions.