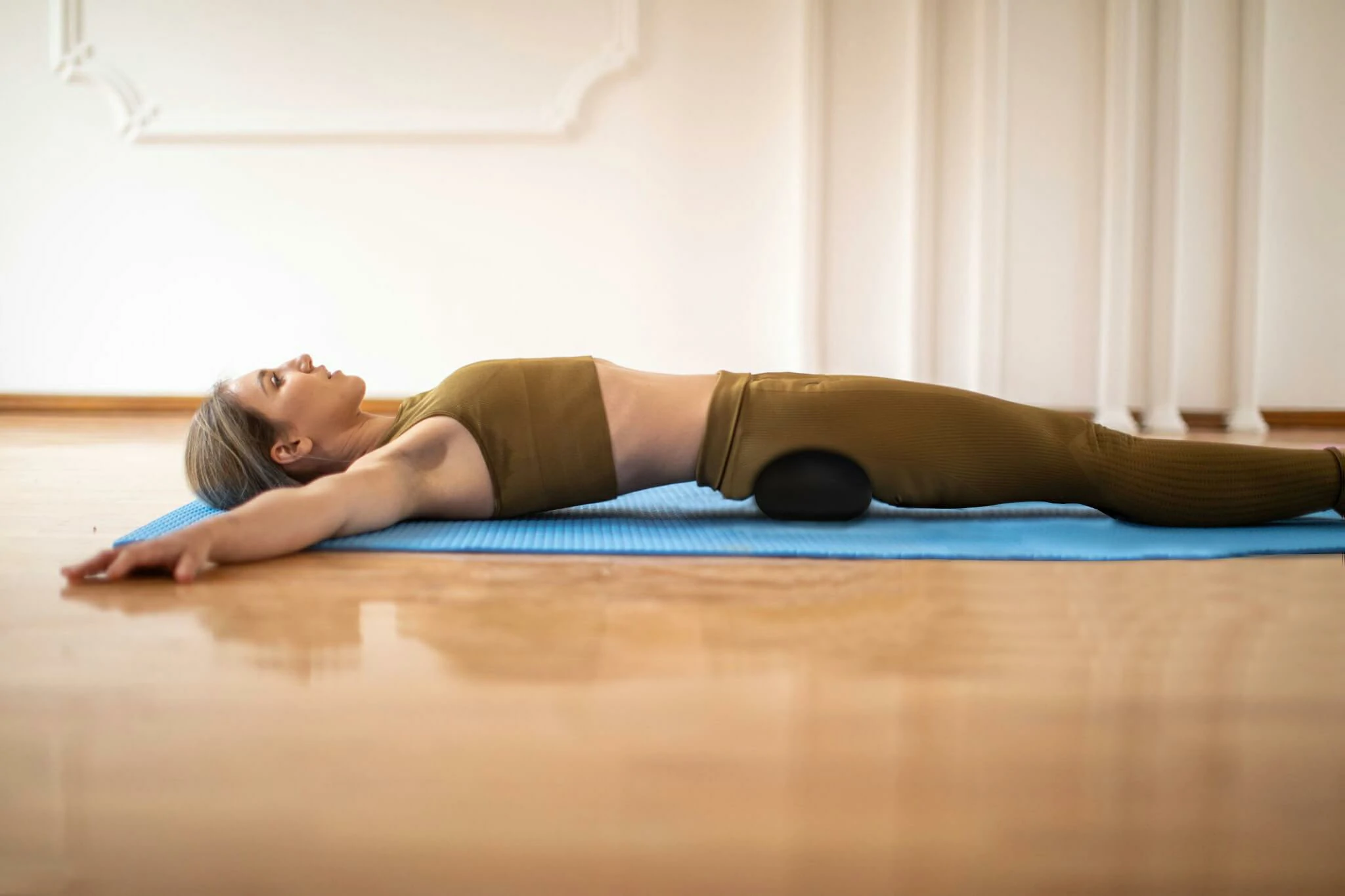 As a product designer, my work requires long hours of sitting which led to my recurring sciatica pain. The pain was so excruciating that it made it impossible to work or even walk when traveling. Despite undergoing numerous massage therapy sessions, the relief was only temporary. However, my chance meeting with Sniff, a renowned chiropractor and physical therapist during my travels, proved to be a game-changer. Using his unique technique of disc stretching coupled with deep-tissue hips/buttocks massages, the relief was remarkable, and I felt more relaxed than ever before.
After the experience, I couldn't help but wish that I could carry Sniff in my suitcase and have him on hand whenever I needed him. Instead, I decided to collaborate with him to design Acu-hump, inspired by his knee stretch and finger massage techniques. The Acu-hump is an innovative pain-relief solution that allows people to take control of their pain management without leaving their home.
With Acu-hump, you can now become your own backing, get relief from pain, and free yourself from the constraints of relying on therapy and medication.
Founder of Acu-hump®
Acu-hump: 30-day return policy.
You have no risk.
ACU-HUMP CAN HELP
Muscle Release & Deep Tissue Massage